The prevention and control of the new COVID-19 epidemic affects all sectors of society, and the whole country is working together to overcome the difficulties. AiLF Instruments determined to support the epidemic once resumed work: provide free laser detection equipment to gas company customers who are still insisting on indoor gas detection, road inspection, and maintenance during the epidemic to help a safer gas operation.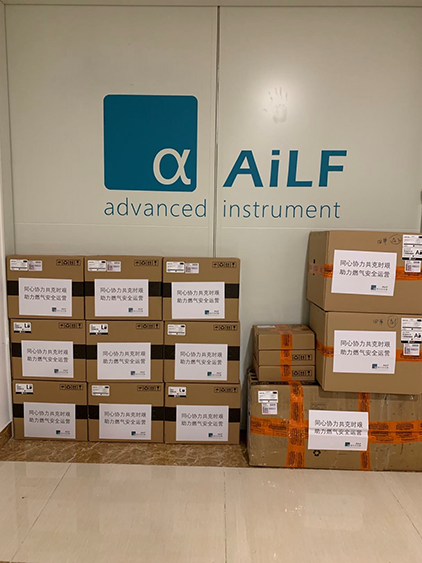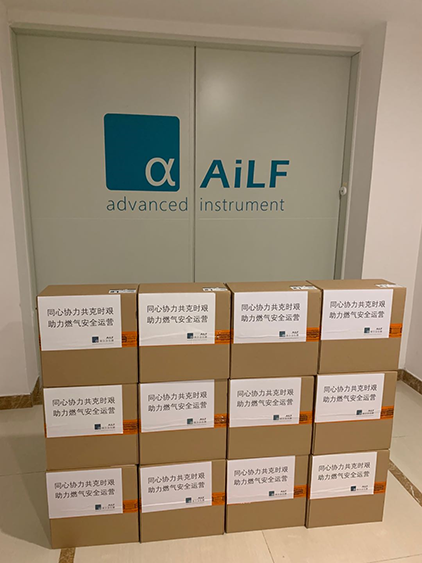 Laser detection device has the characteristics of high sensitivity and long-distance telemetry that traditional leak detectors do not achieve. In response to the isolation requirements during the epidemic, it is particularly suitable for testing communities and households to minimize personnel contact and avoid infection risks.

As a professional supplier of a full range of laser detection equipment, AiLF Instruments hopes to fulfill social responsibilities with professionalism and help gas companies to operate safely.